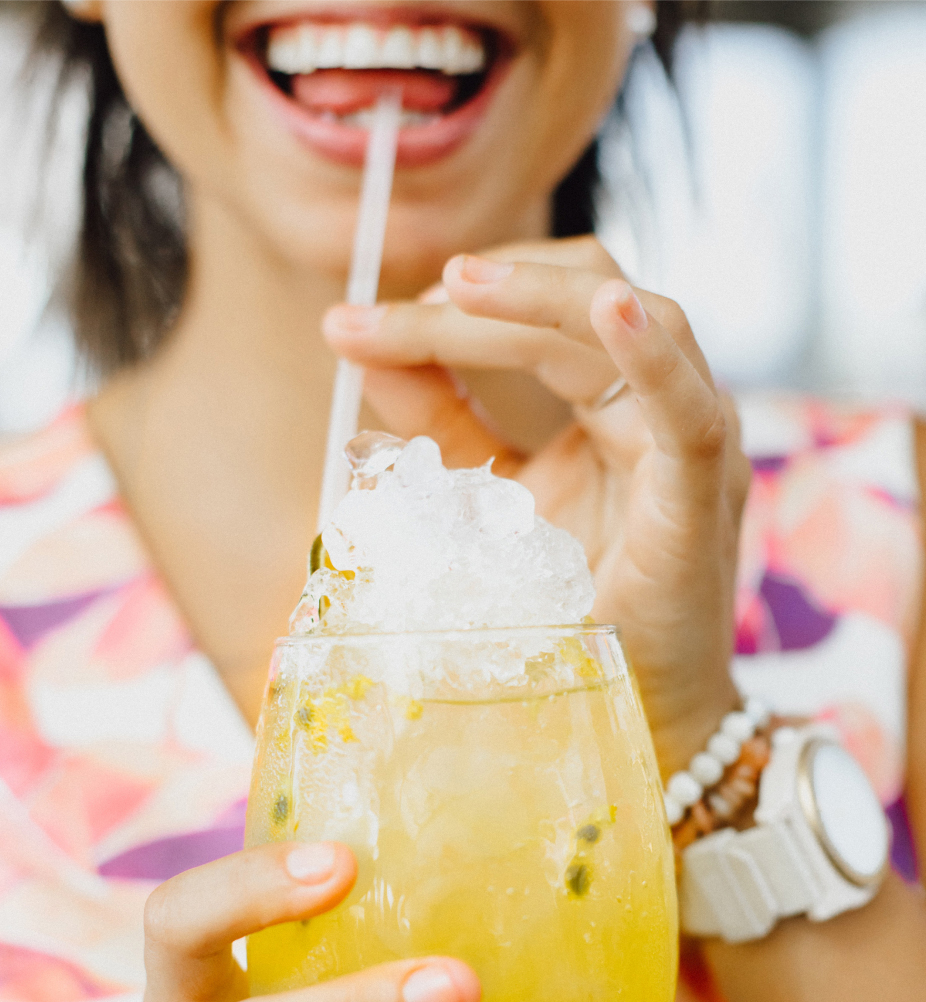 At The Big Chill, food is at the center of families, friends & good times! With multiple places to choose from, there's something to please everyone in your group.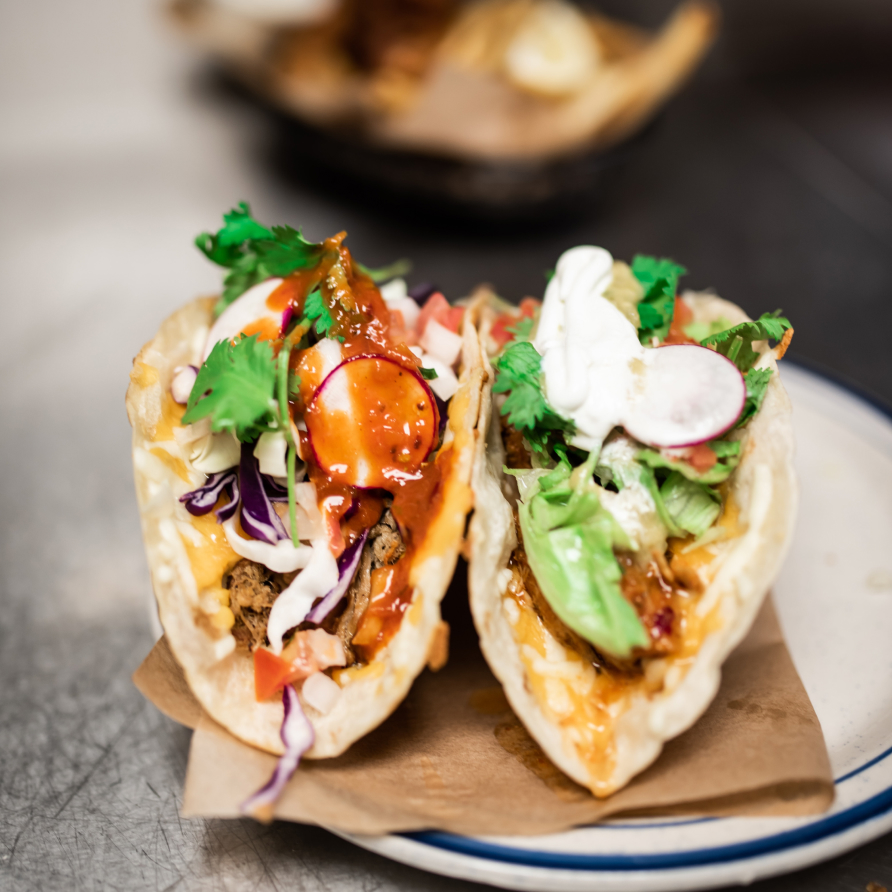 Mexican-Inspired Soul Food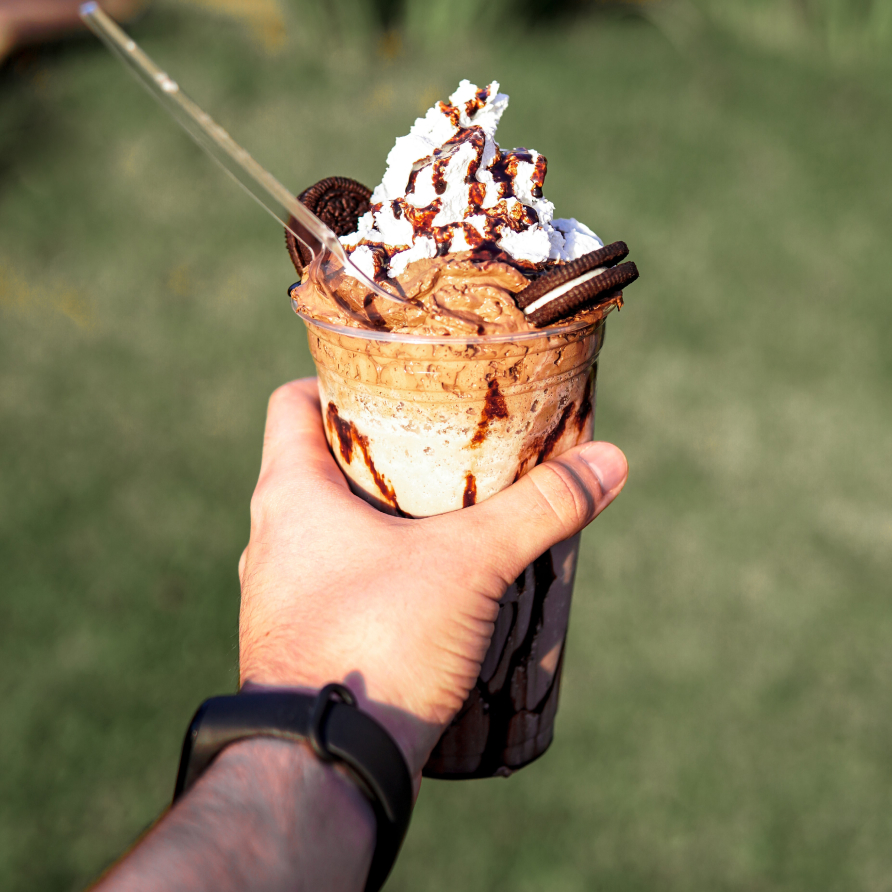 Ice cream, shakes & more!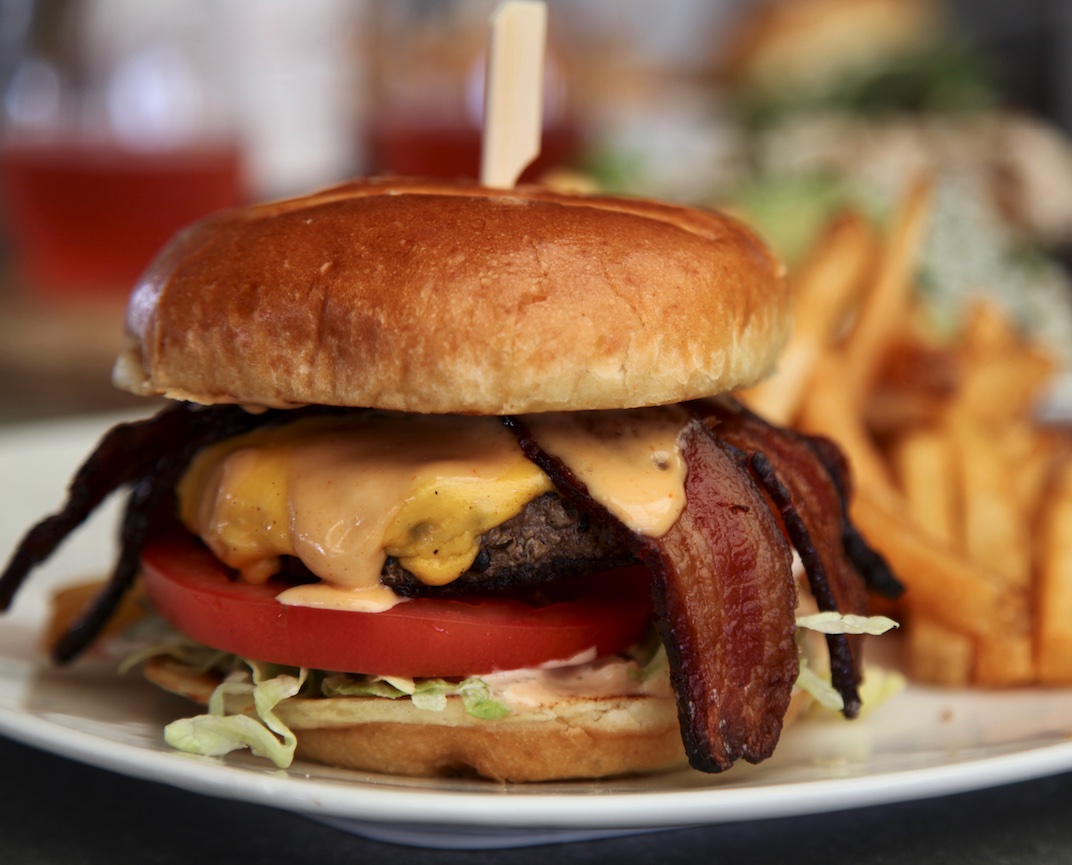 All in one tasty fun, great alone or on a bun. Try a bite and you'll delight!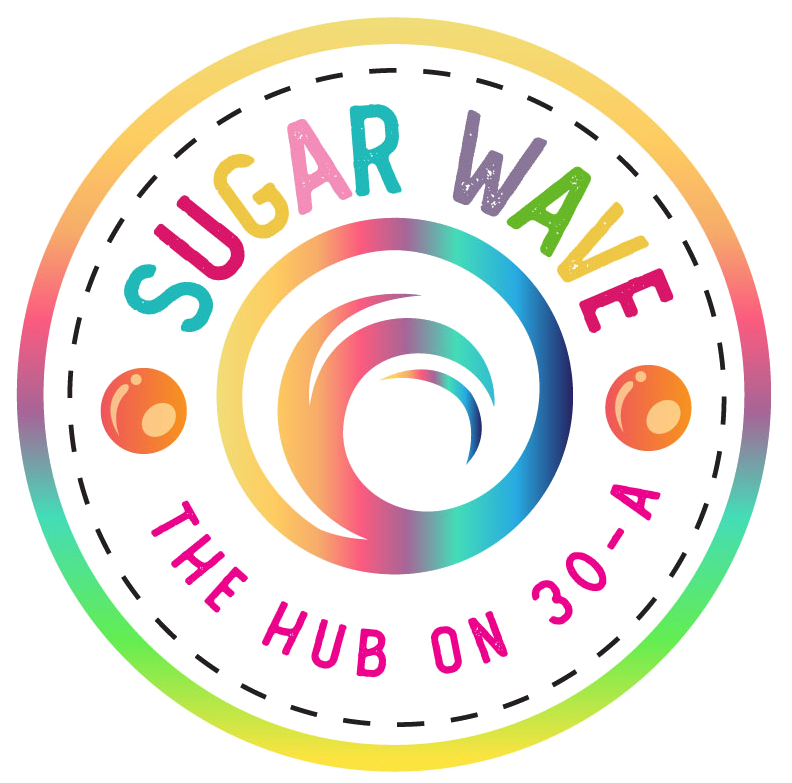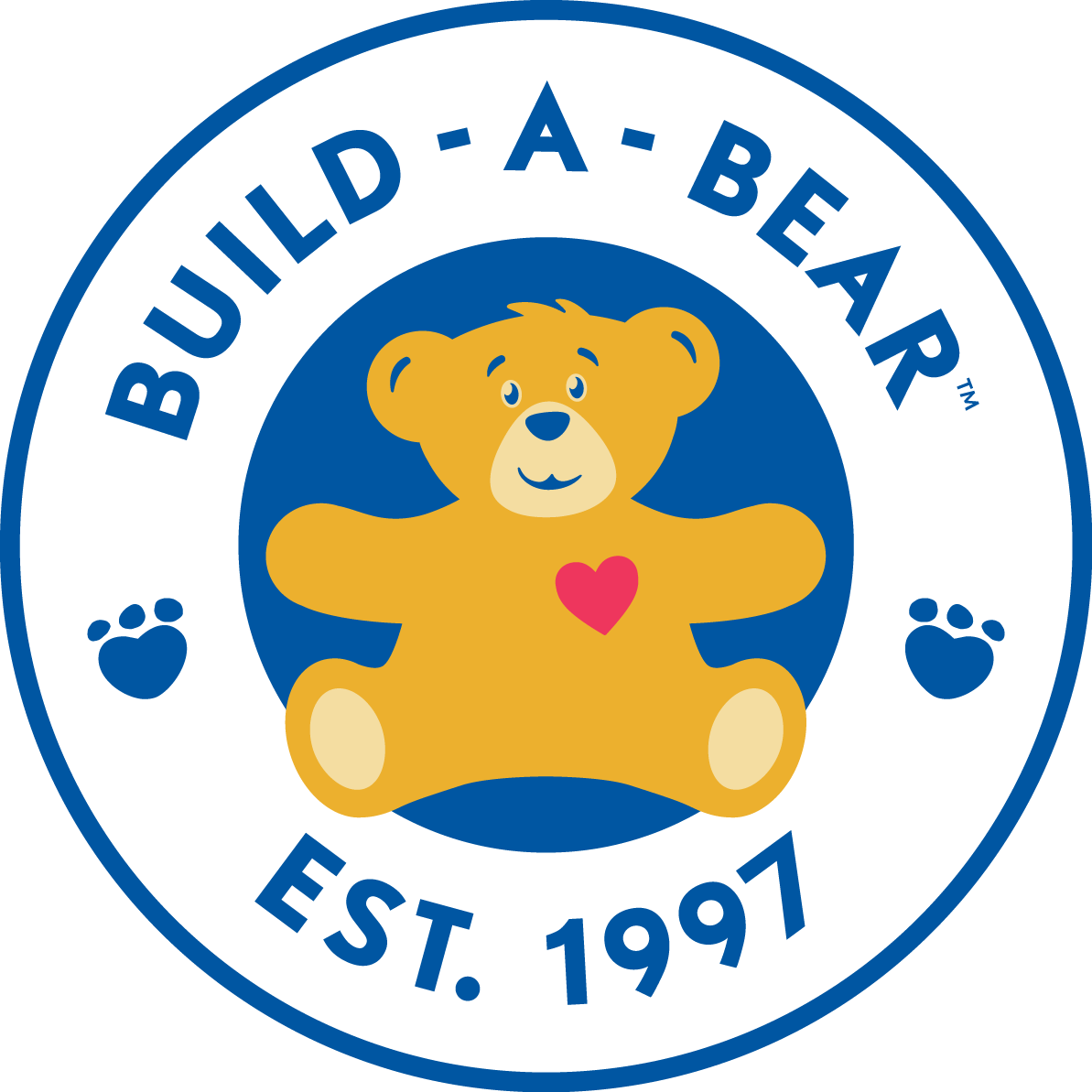 Welded Jewelry Pop-Up w/ Spark Collection 30a*
October 3 @ 5:00 pm
Live Music on Stage - Christon Birge
October 3 @ 6:00 pm
Yoga Sculpt with Sculpt Studio 30a*
October 4 @ 8:00 am