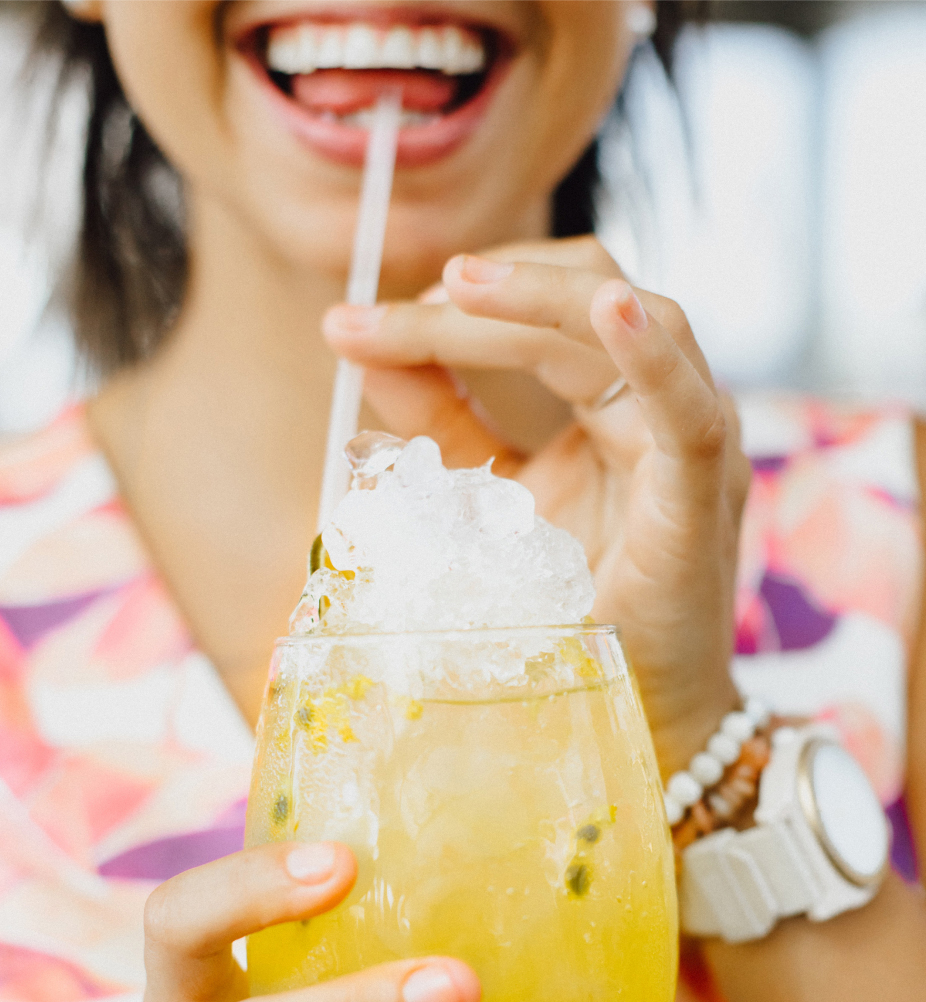 At The Big Chill, food is at the center of families, friends & good times! With multiple places to choose from, there's something to please everyone in your group.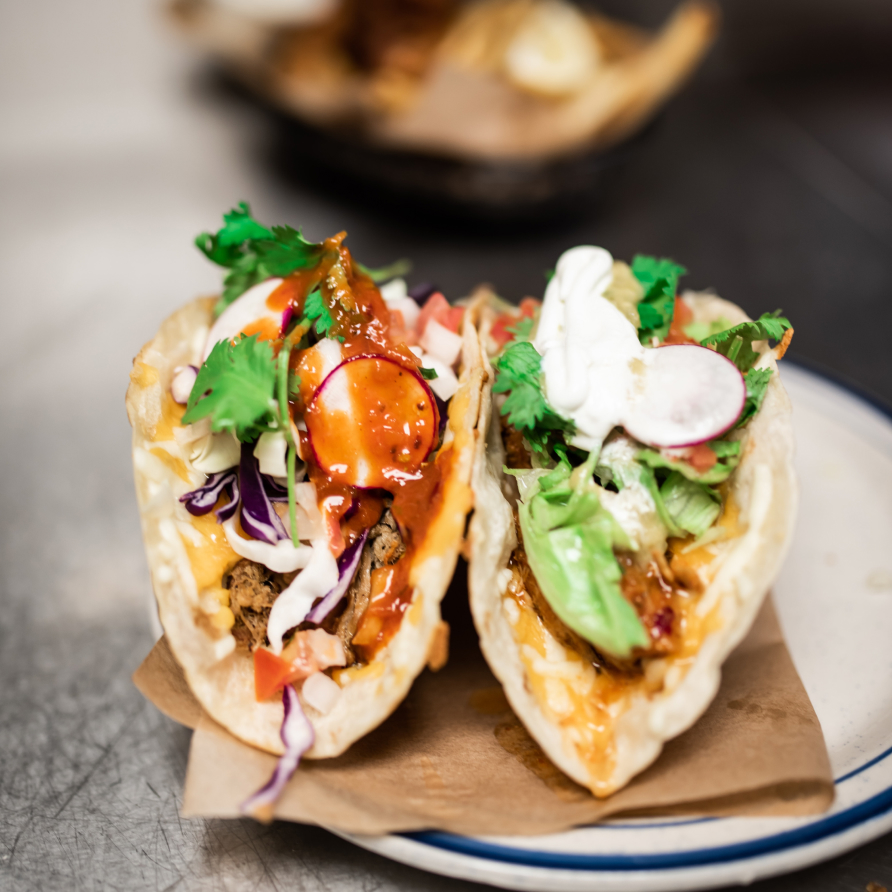 Mexican-Inspired Soul Food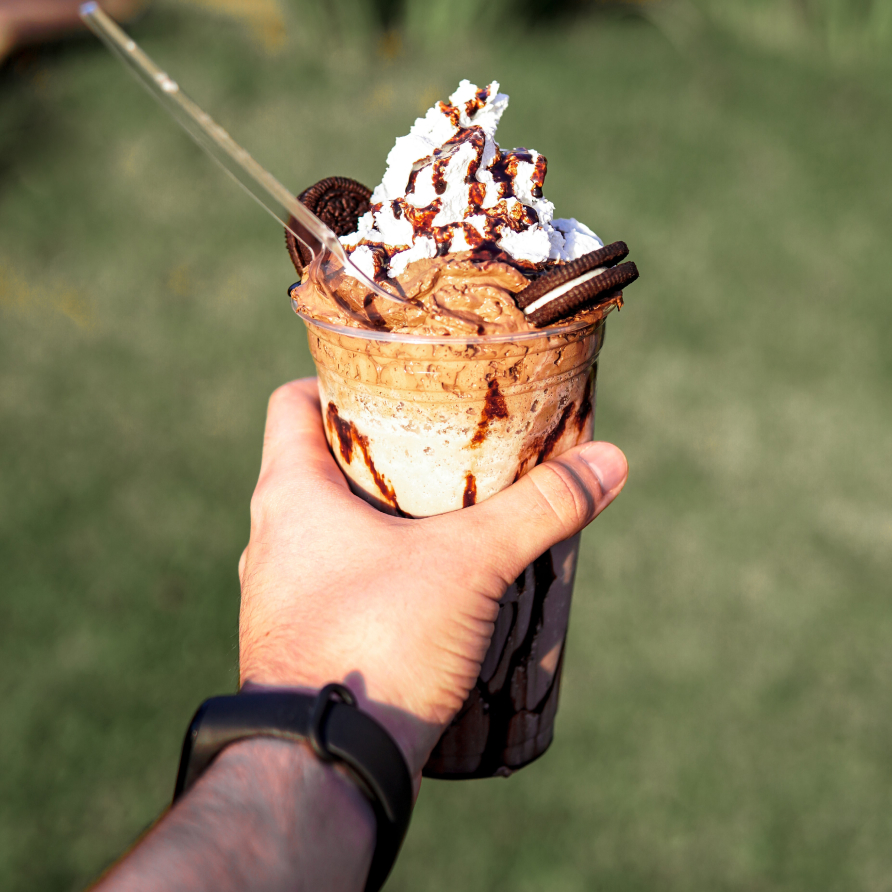 Ice cream, shakes & more!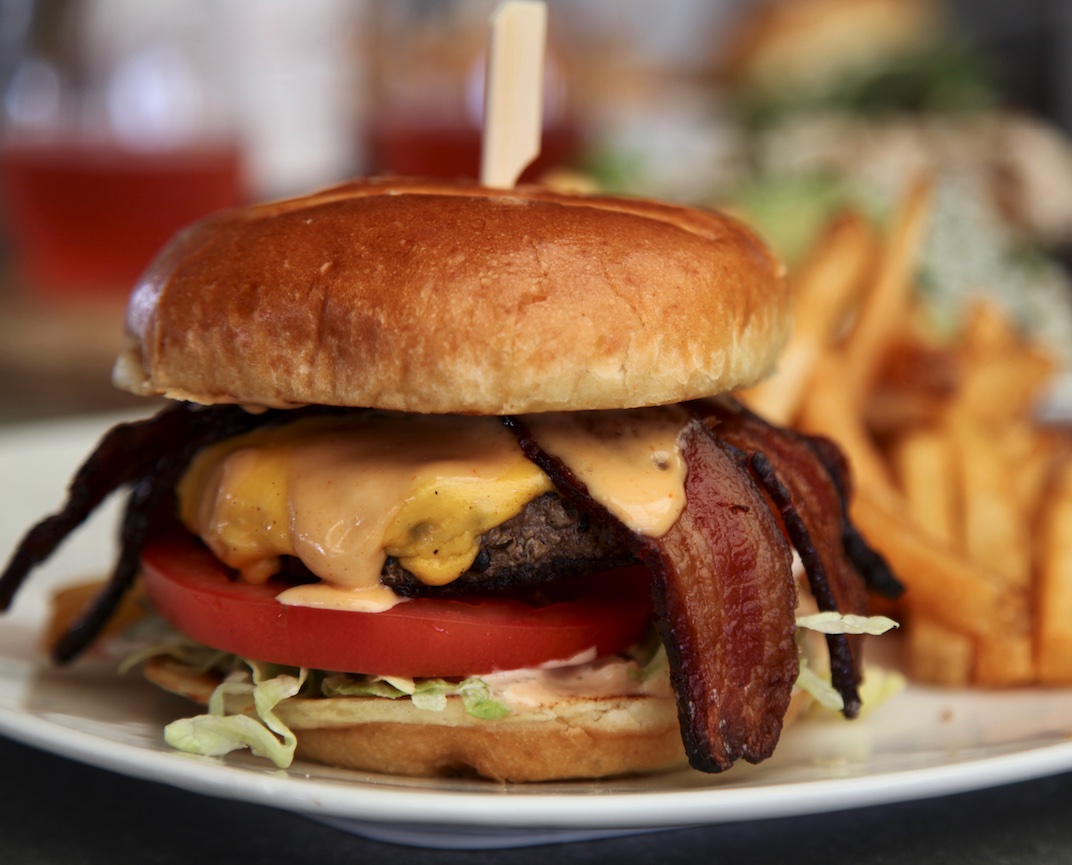 All in one tasty fun, great alone or on a bun. Try a bite and you'll delight!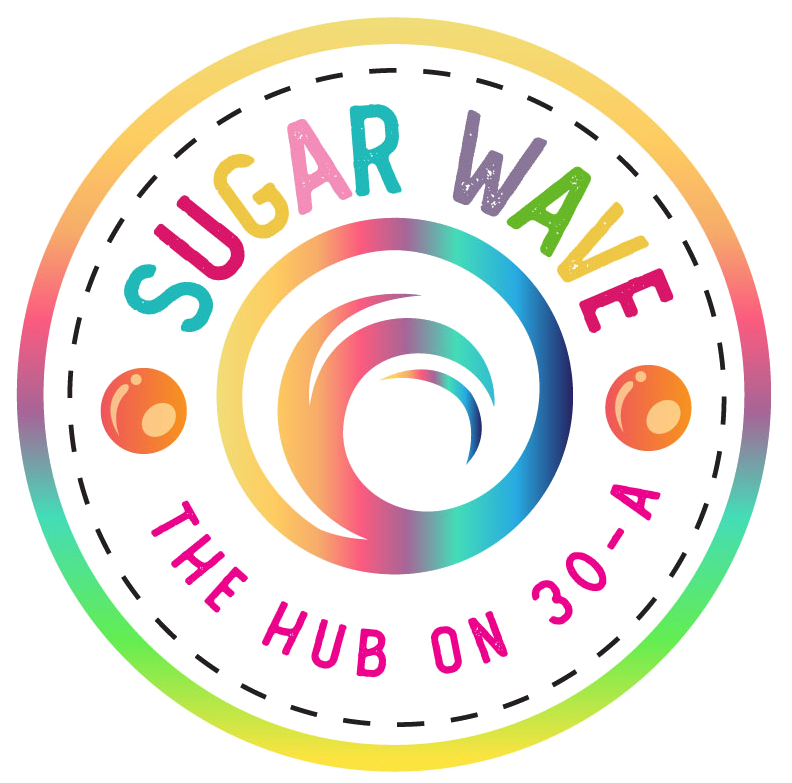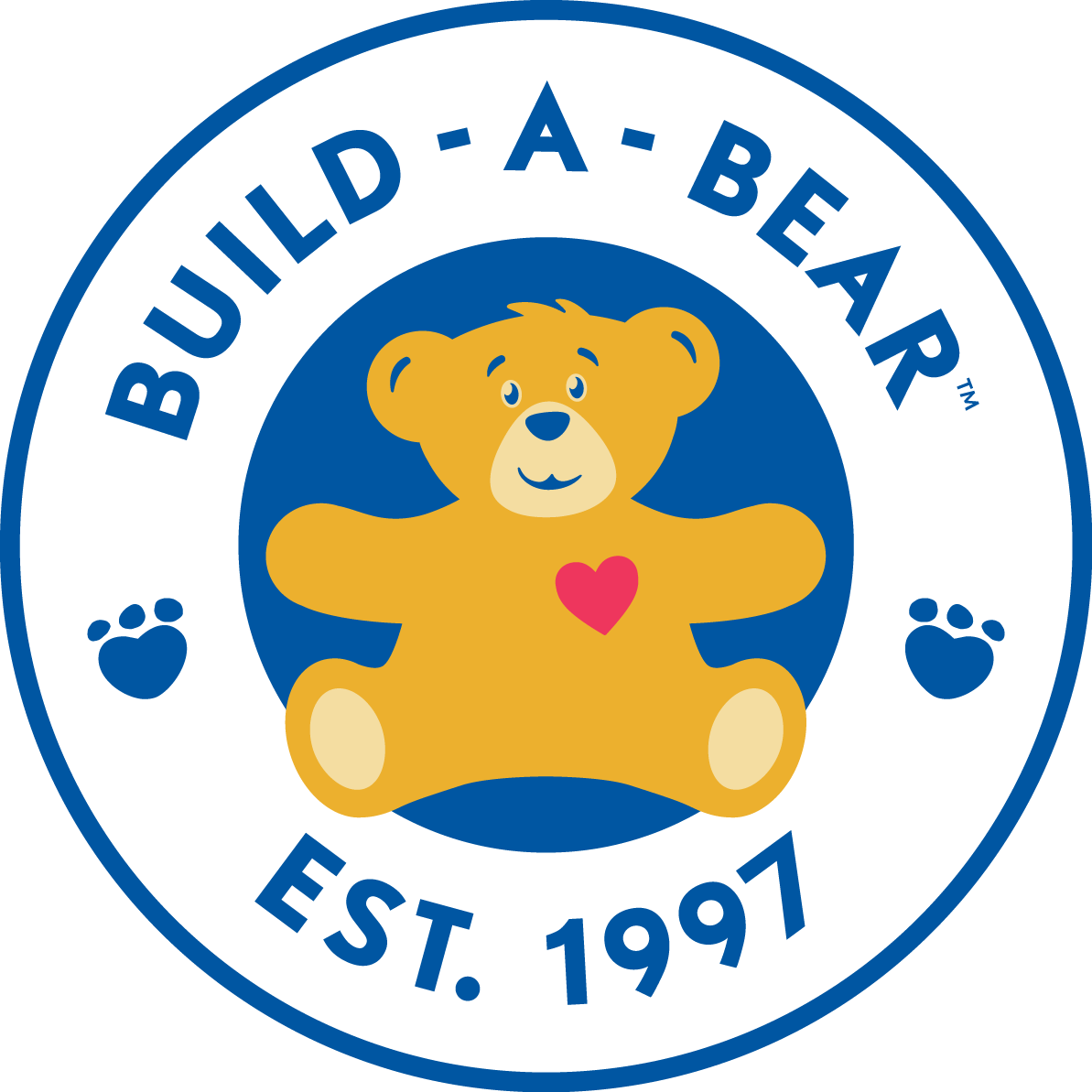 Family Movie Night featuring "Elemental"
November 29 @ 6:00 pm
Seahawks vs Cowboys on the Jumbotron
November 30 @ 7:15 pm
DJ Dance Party!
December 1 @ 6:00 pm