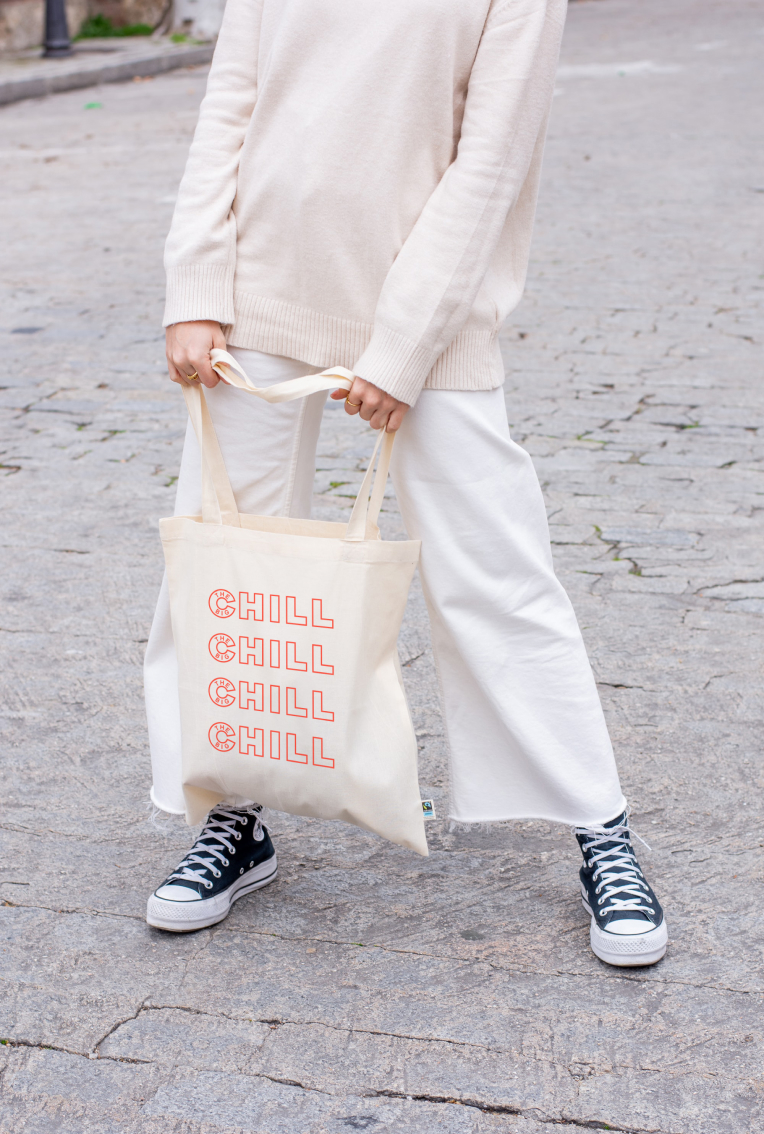 Discover unique gifts, the latest fashion, and your kids newest trinkets—All while enjoying all the amenities the Big Chill has to offer.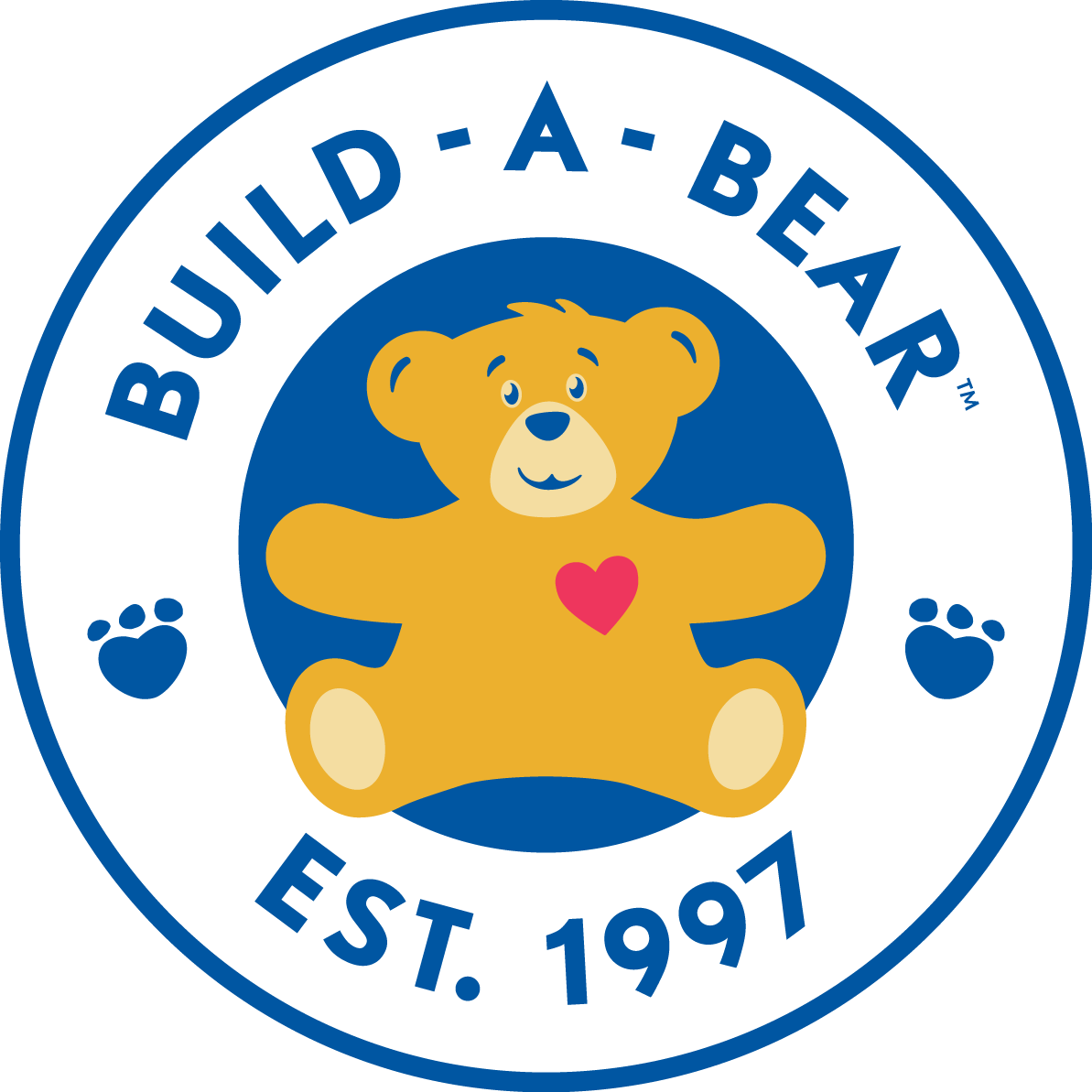 Sharing bear hugs and memories since 1997!

Live well. Love much. Vacation often.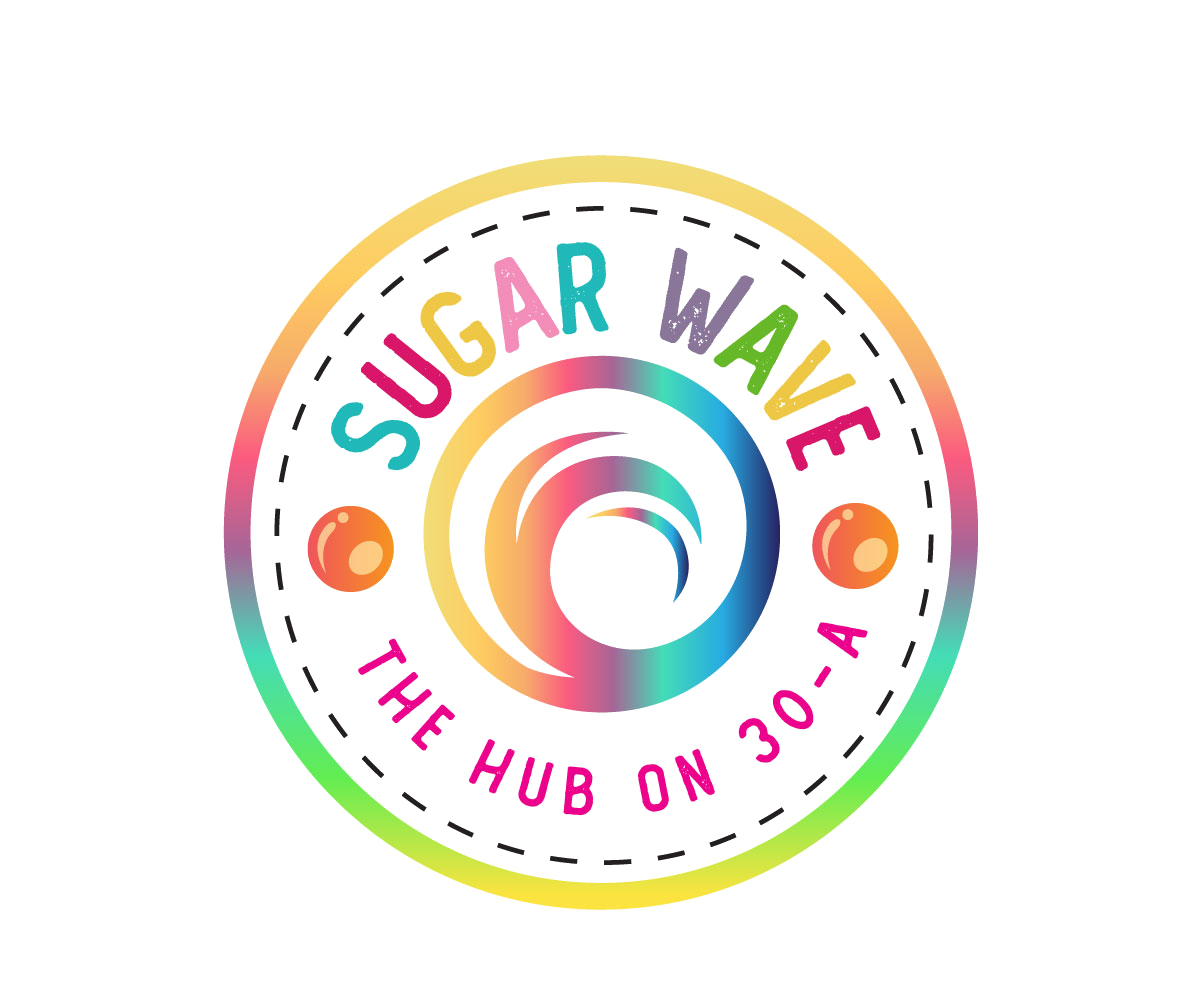 Sugar Wave features candy, gifts, and shirts for all the young and young at heart.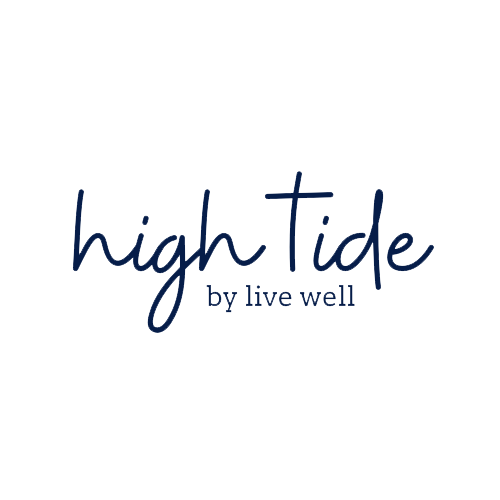 Men's, Women's & Kid's clothing, gifts, home decor and Live Well 30A classics!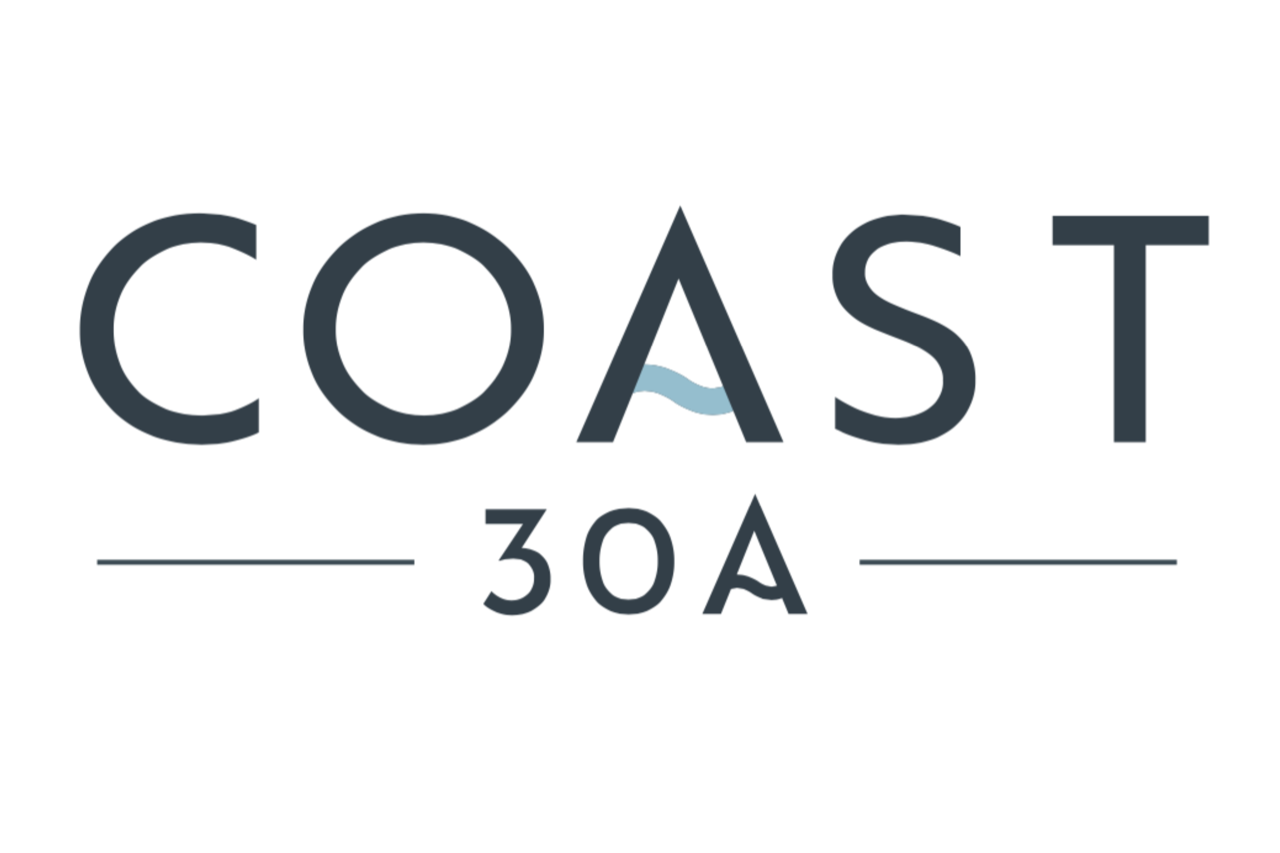 A curated coastal collection.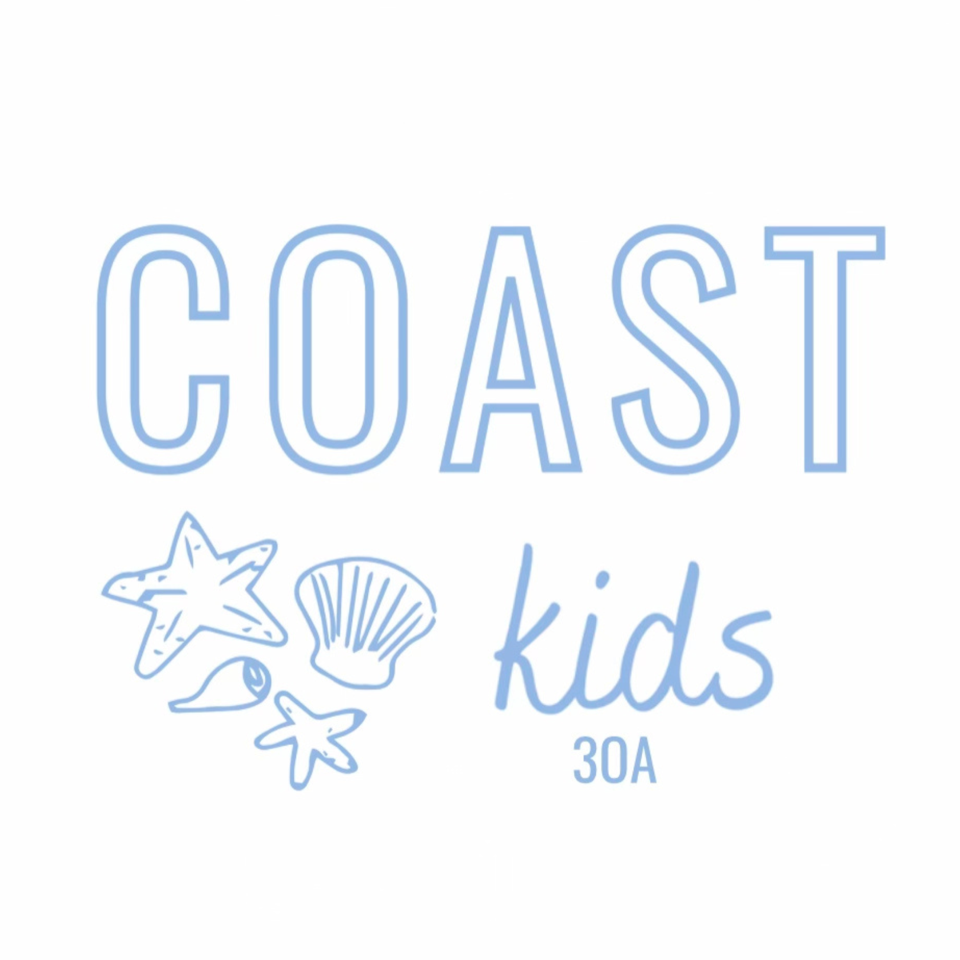 A timeless, classic children's shop.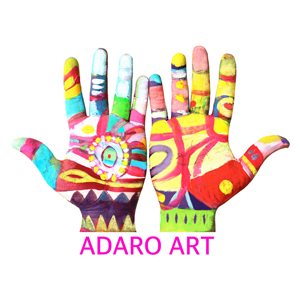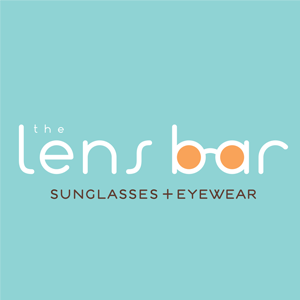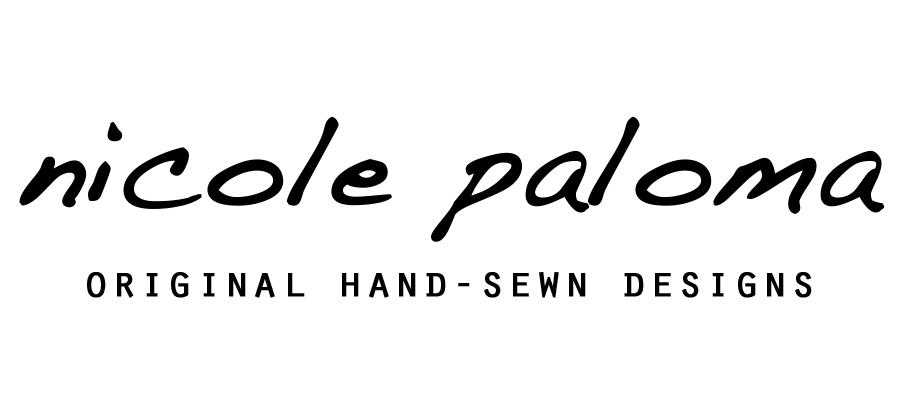 Originally Designed & Hand-Made Clothing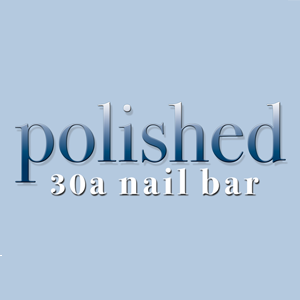 Manicures, Pedicures, Scrubs & Balms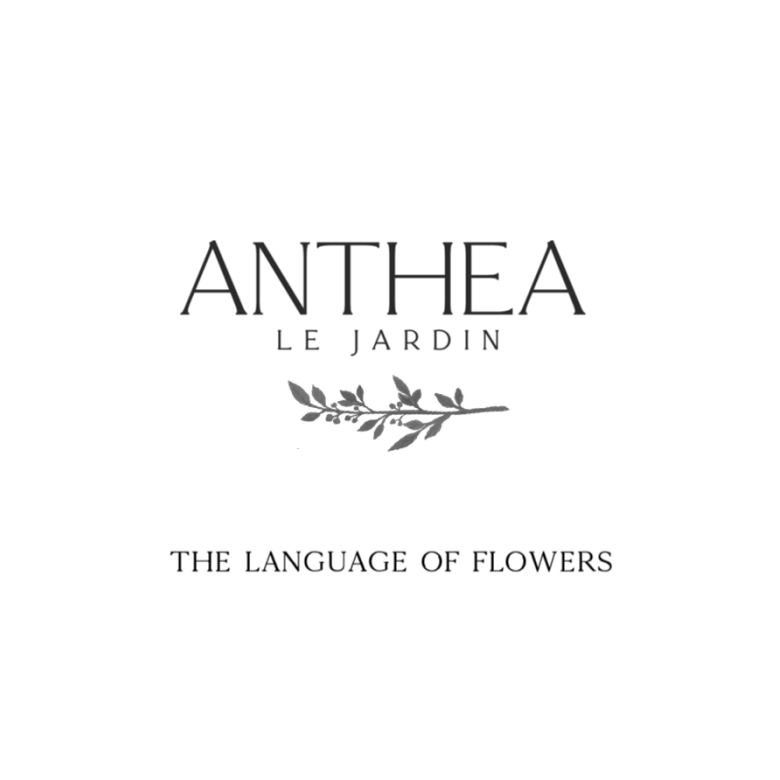 Uniquely curated assortment of fine jewelry, art, fragrance, and lifestyle accoutrements.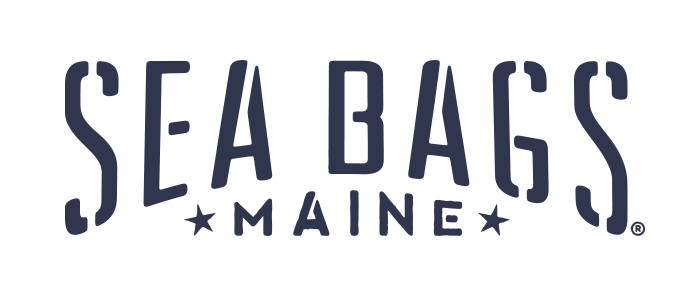 Nautically inspired totes and accessories made from re-used sails.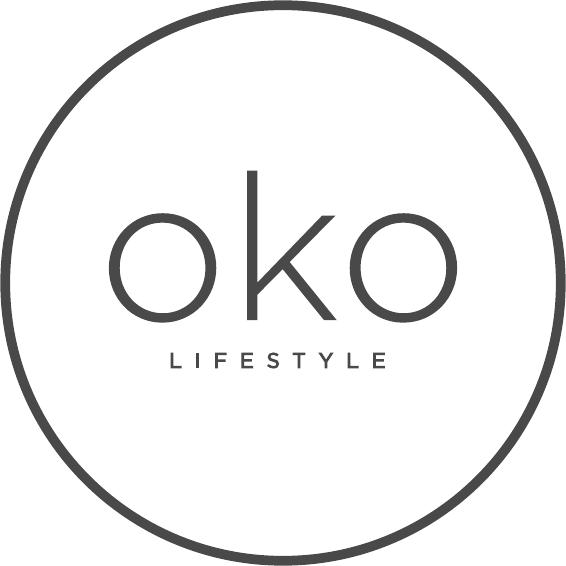 Men's, women's and kid's boutique supporting fair-trade artisans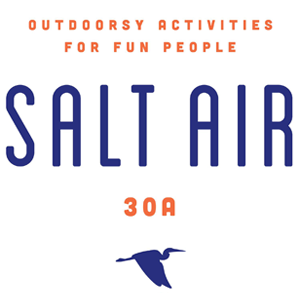 Bike Rentals, Repair & Tours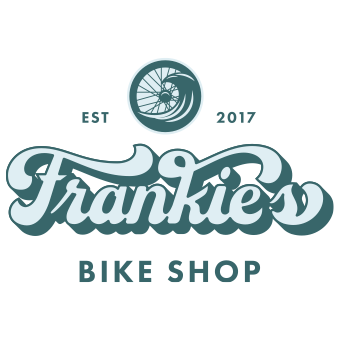 A Full Service Bicycle Repair & Service Shop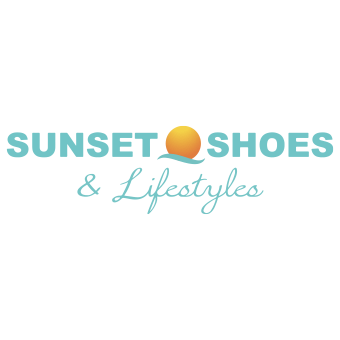 Footwear headquarters of the Emerald Coast!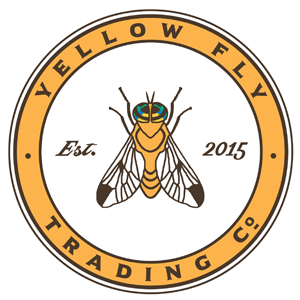 Men's and women's resort boutique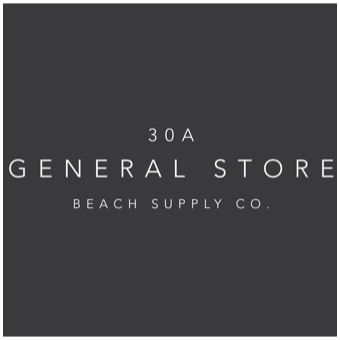 Gear, apparel and vacation essentials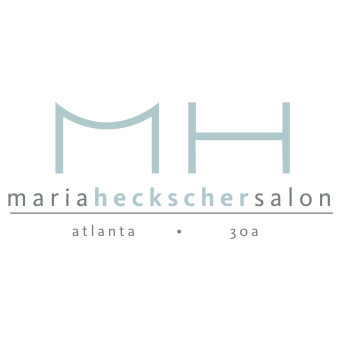 Technical Excellence in Hair & Spa Services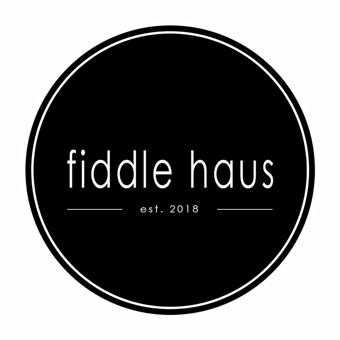 Interior Design + Home Decor
Women's Pajamas &
Athleisure + Gifts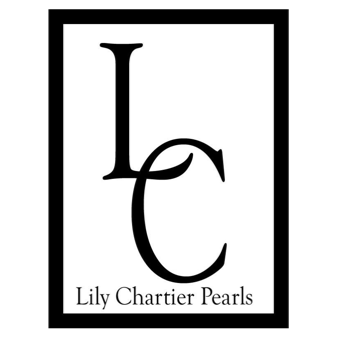 Freshwater and South Sea Cultured Pearls

Designer swimwear, clothing and accessories boutique