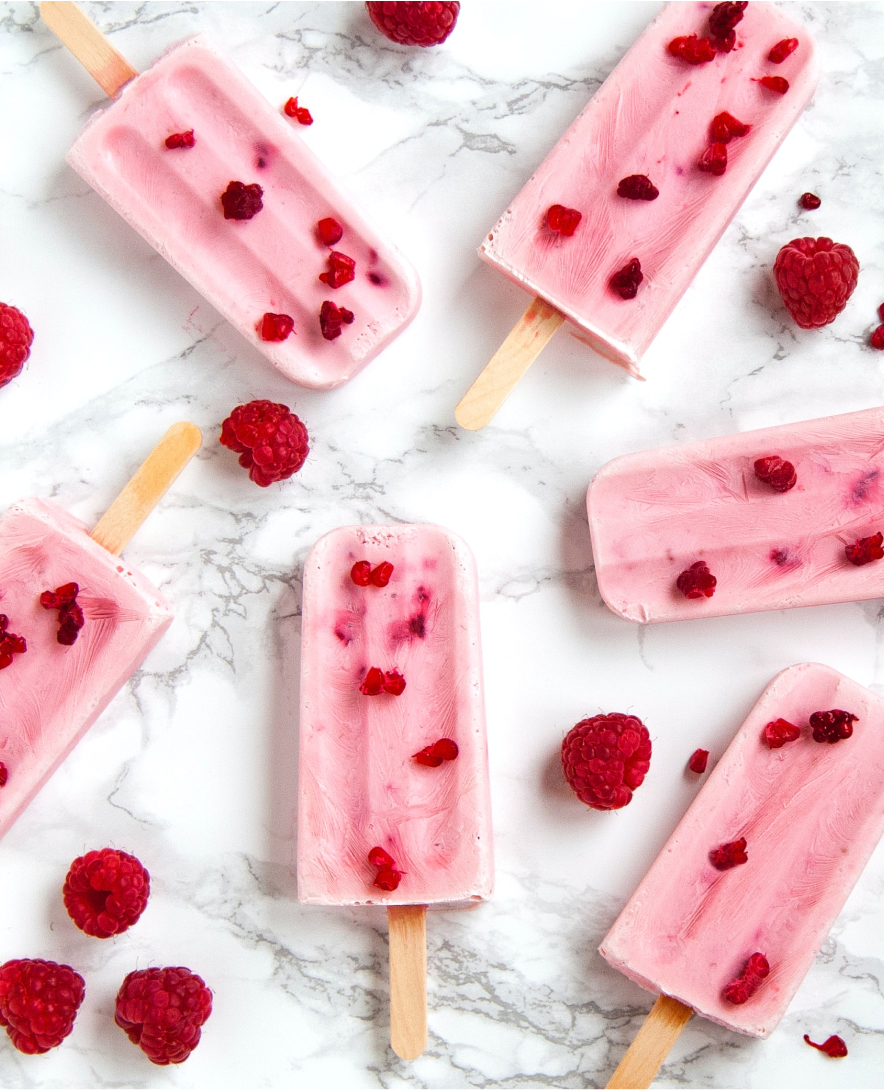 Surrounded by so many food and drink options, there's something to please everyone! Menus & prices subject to change.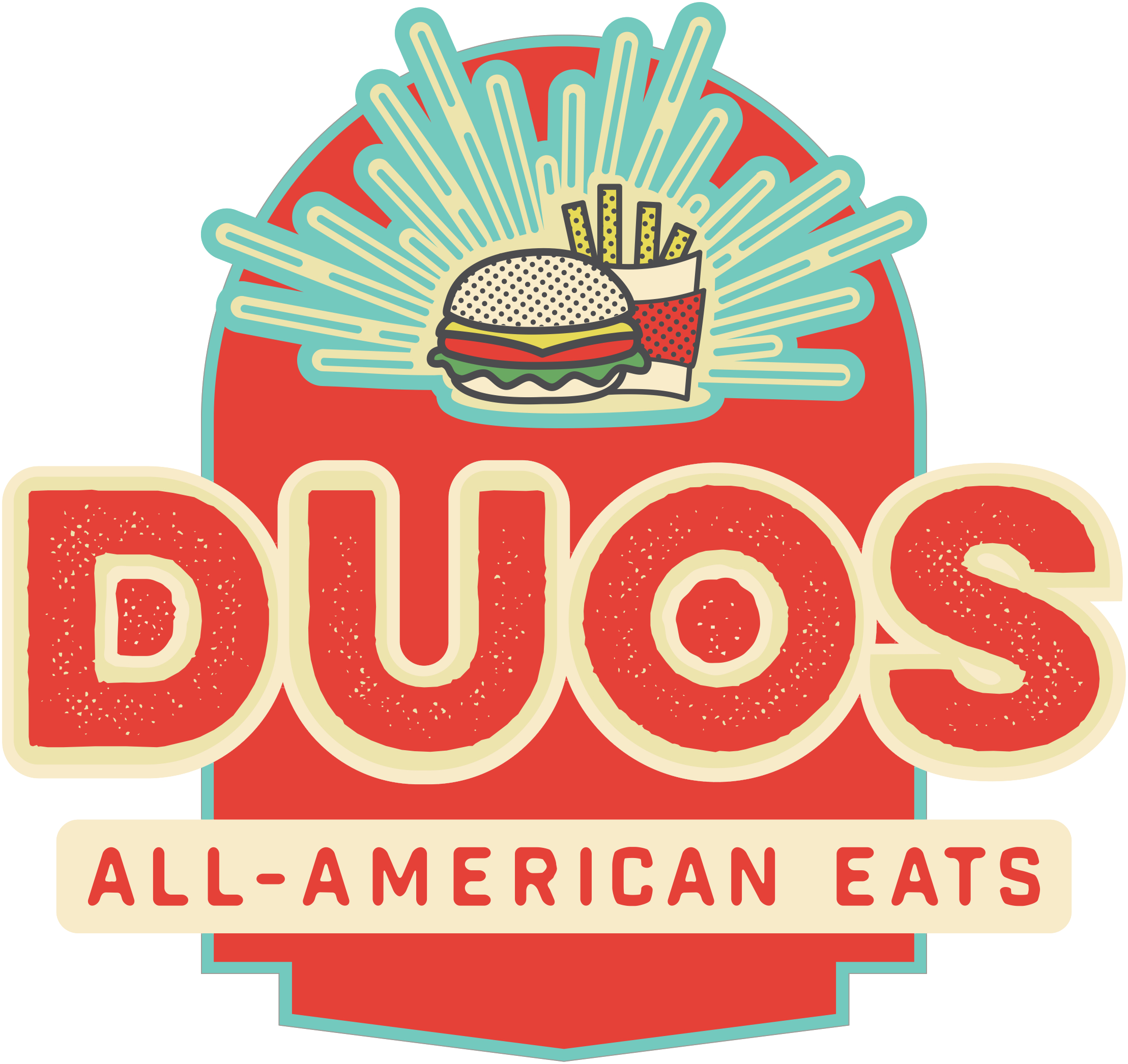 Burgers, fries, dogs, salads, and sandwiches. It's American fare at its best!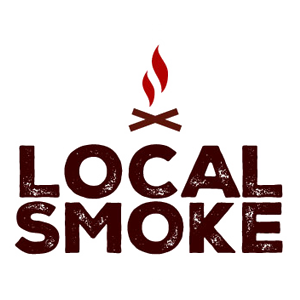 You haven't tasted anything until you try house-smoked beef, pork and poultry from our Southern Pride smoker.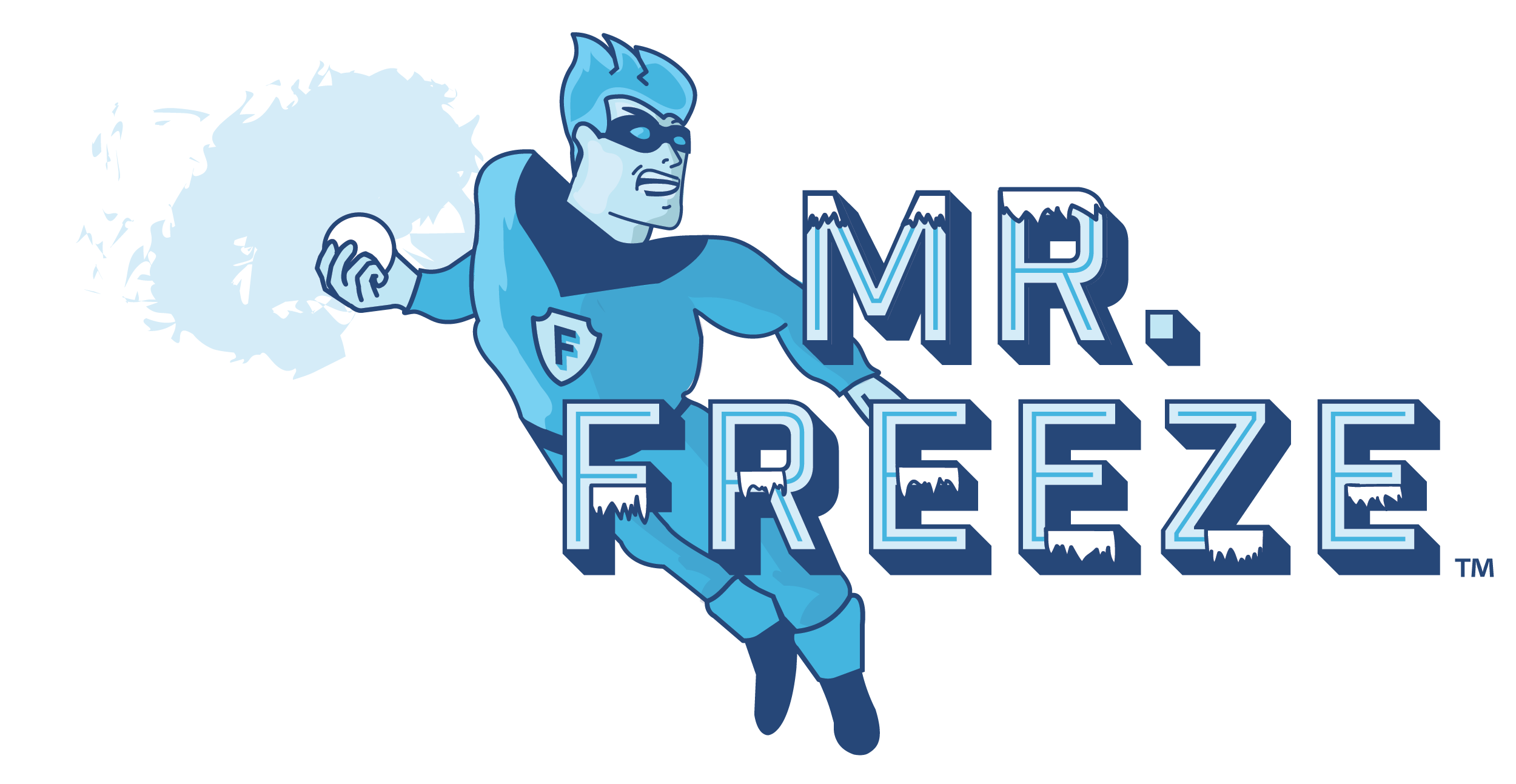 After a day at the beach, cool off with ice cream cones, shakes and plenty of yummy toppings.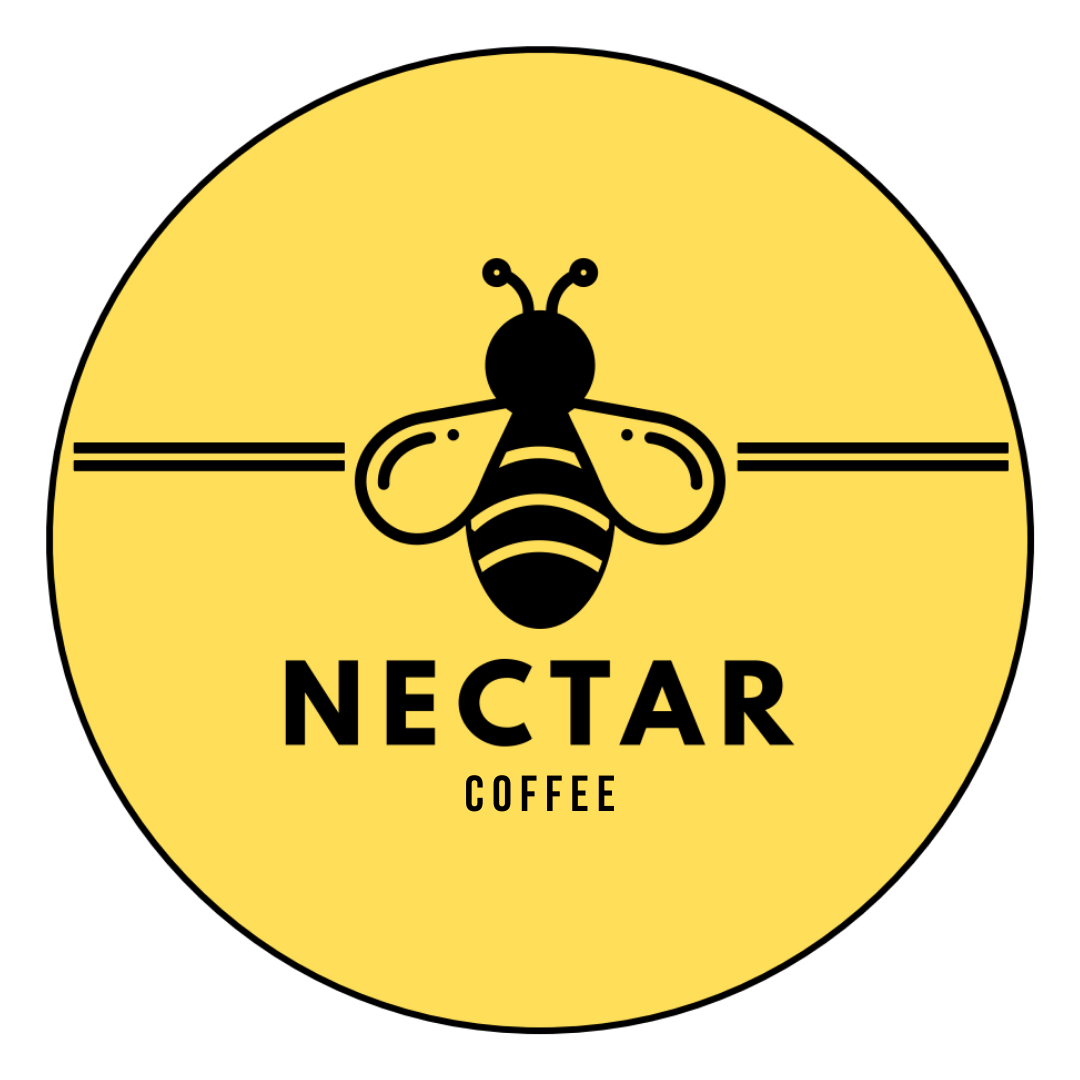 Coffee, locally baked pastries and breakfast.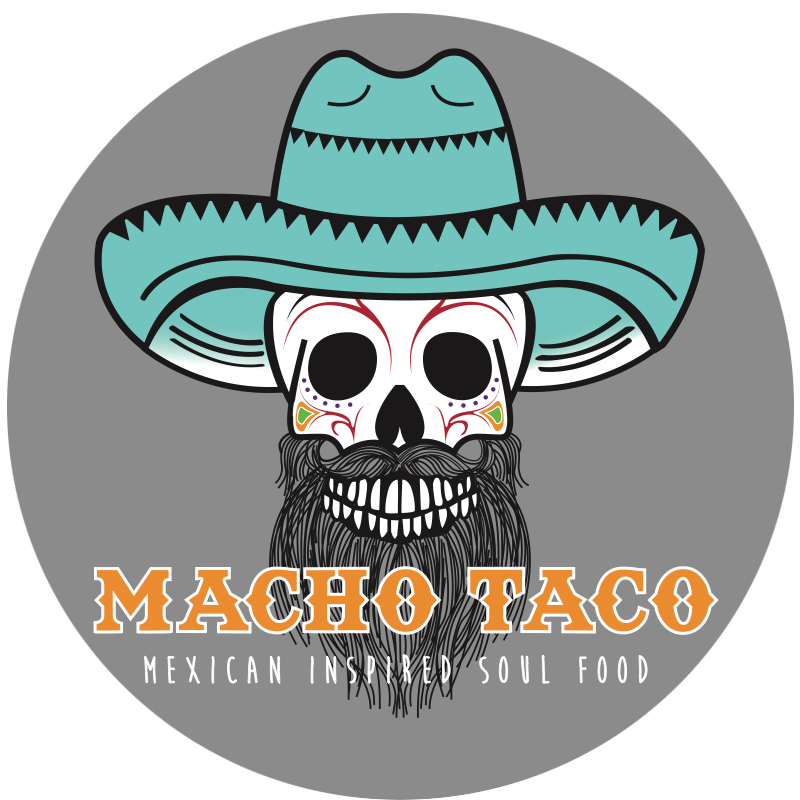 Mexican inspired soul food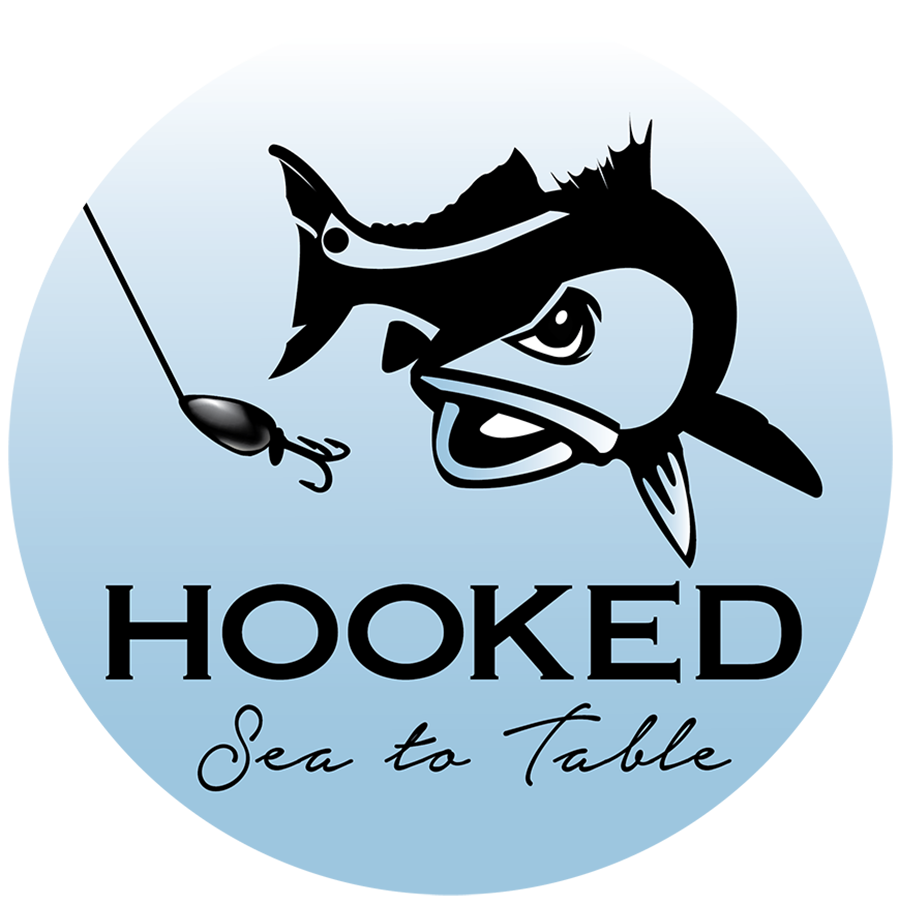 Chill + drink at the outdoor bar or inside at DUOs Bar, where you can find buckets of beer, wine and specialty cocktails!